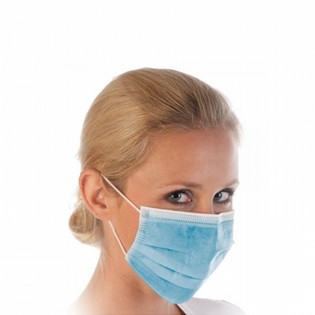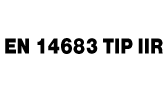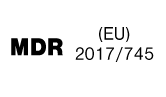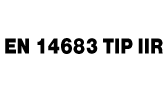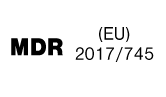 3-layer hygiene face mask.
With its elastic straps and the flexible nose strap the mask is comfortable to wear.

Disposable, for single and short-term use.
Packaging: 50 pieces in pack
Materials: polypropylene
Filtration: > 99% BFE
Mask dimensions: 175 x 95 mm / universal size

The hygienic mask is intended for a single short-term use. When the mask becomes moist, replace it, do not reuse it.
Make sure to wash and to disinfect your hands before usage and after the removal of the mask.
Carefully cover your mouth and nose so the mask can fit to your face as closely as possible.