INSERT FOR PRESCRIPTION LENSES KITRXIRIS BOLLE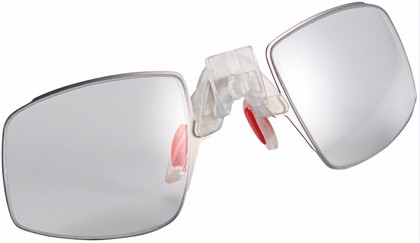 Properties: insert for prescription lenses for prescription spectacles IRI-S, prescription lenses are not included.
Delivery - legend
In stock
up to 7 days
8 to 14 days
15 to 30 days
This product is currently also available in Zavas stores in Europe.
Actions
Customer Service
OFFICE OPENING HOURS
Monday - Friday:
7:00-16:00
e: sales@zavas.com
t: +386 1 5610 420
f: +386 1 5610 430
Office is currently open
Store locator
Legend
Special discounts
for large purchases.
Discounts apply for regular prices. Discounts do not add up.