Showing items 1 - 8 out of 8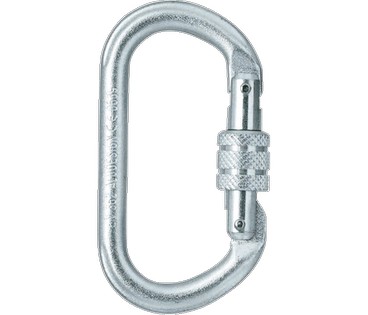 CARABINER H-037 SKYLOTEC SKYLOTEC GMBH
Price excl. VAT from5,60 €
Price incl. VAT from
6,83 €
Carabiner with screw gate locking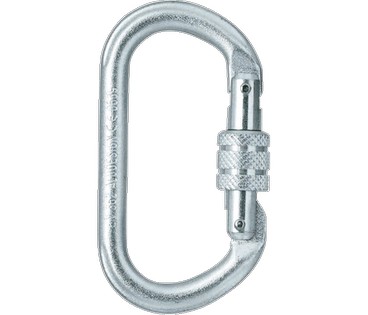 special offer
-20%
CARABINER H-037 SKYLOTEC SKYLOTEC GMBH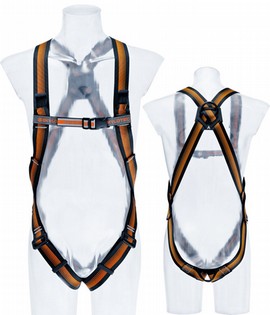 SKYLOTEC CS 2 HARNES SKYLOTEC GMBH
Price excl. VAT from42,08 €
Price incl. VAT from
51,34 €
Body harness, easy to use, perfect fit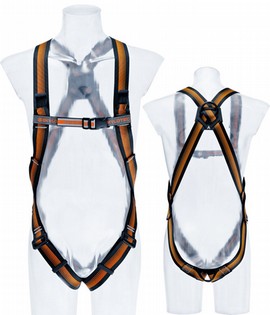 special offer
-20%
SKYLOTEC CS 2 HARNES SKYLOTEC GMBH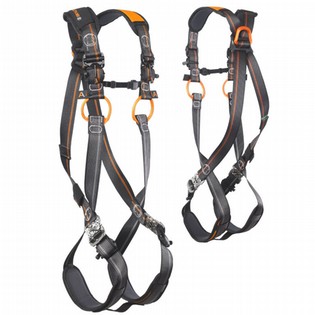 BODY HARNESS SKYLOTEC IGNITE ION SKYLOTEC GMBH
Price excl. VAT from102,24 €
Price incl. VAT from
124,73 €
Body harness ľ perfect fit and easy to use.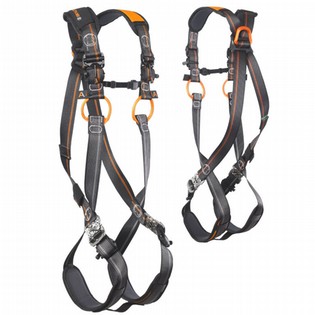 special offer
-20%
BODY HARNESS SKYLOTEC IGNITE ION SKYLOTEC GMBH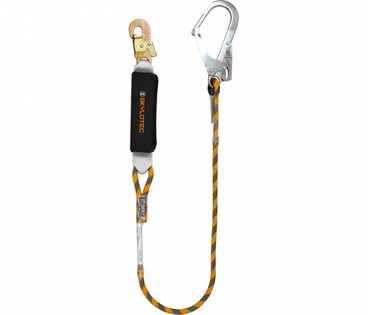 SHOCK ABSORBER SKYLOTEC BFD SK 12 I - ROPE SKYLOTEC GMBH
Price excl. VAT from62,72 €
Price incl. VAT from
76,52 €
I-shaped shock absorber with polyamide rope 12mm for safe working at heights.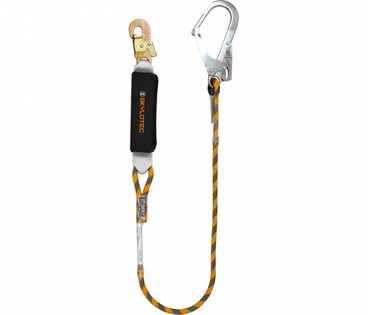 special offer
-20%
SHOCK ABSORBER SKYLOTEC BFD SK 12 I - ROPE SKYLOTEC GMBH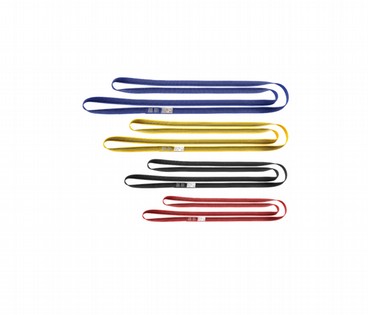 ANCHOR SKYLOTEC WEB STRAP SKYLOTEC GMBH
Price excl. VAT from10,72 €
Price incl. VAT from
13,08 €
Polyamide strap 25 mm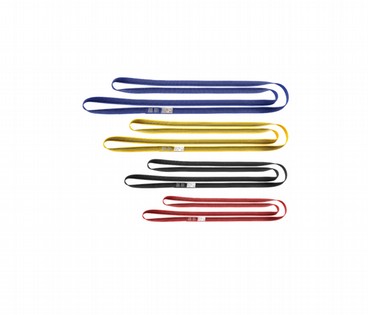 special offer
-20%
ANCHOR SKYLOTEC WEB STRAP SKYLOTEC GMBH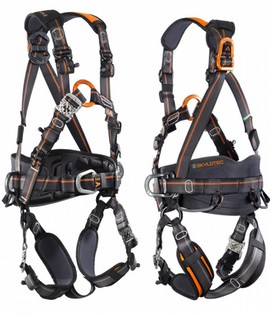 POSITIONING BODY HARNESS SKYLOTEC IGNITE PROTON SKYLOTEC GMBH
Price excl. VAT from316,00 €
Price incl. VAT from
385,52 €
Ergonomically padded - Airpad technology, front and back connection point, Oktalock element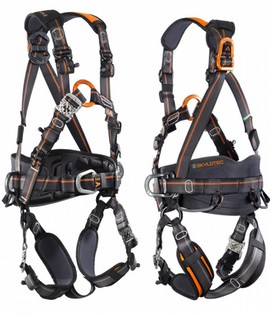 special offer
-20%
POSITIONING BODY HARNESS SKYLOTEC IGNITE PROTON SKYLOTEC GMBH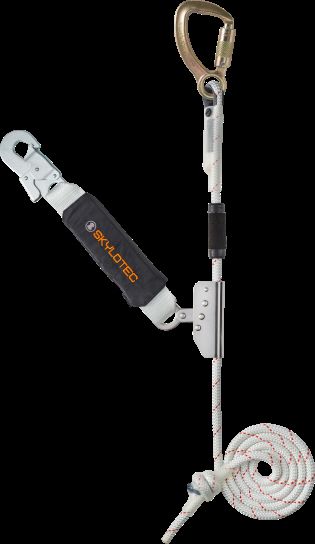 LIFELINE SKYLOTEC SKN BFD 10 M SKYLOTEC GMBH
Price excl. VAT from116,16 €
Price incl. VAT from
141,72 €
Rope fall arrest system SKYLOTEC SKN BFD 10 M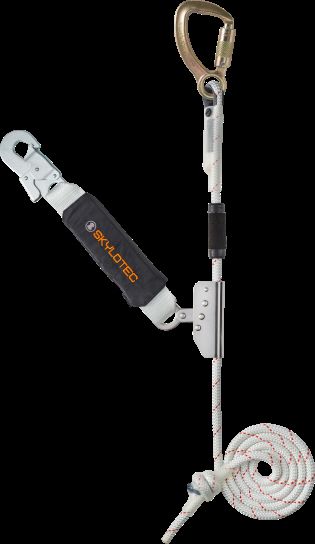 special offer
-20%
LIFELINE SKYLOTEC SKN BFD 10 M SKYLOTEC GMBH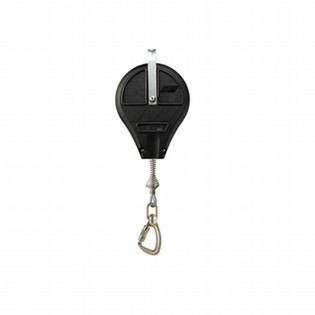 SELF-RETRACTING FALL ARRESTER SKYLOTEC HK PLUS85M SKYLOTEC GMBH
Price excl. VAT from300,00 €
Price incl. VAT from
366,00 €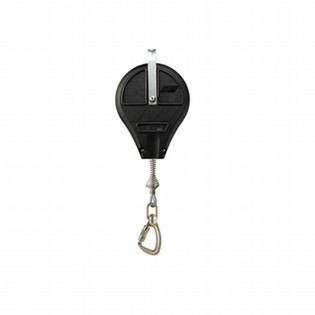 special offer
-20%
SELF-RETRACTING FALL ARRESTER SKYLOTEC HK PLUS85M SKYLOTEC GMBH