Showing items 1 - 2 out of 2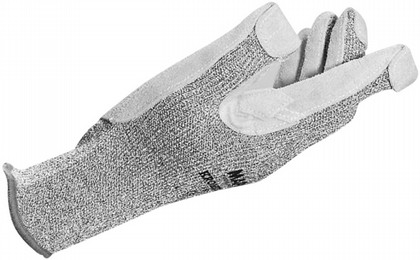 CUT-RESISTANT GLOVES MAPA KROMET 832
Price excl. VAT from6,75 €
Price incl. VAT from
8,24 €
Safety leather gloves with interior made of cut-resistant material, resistant to contact heat.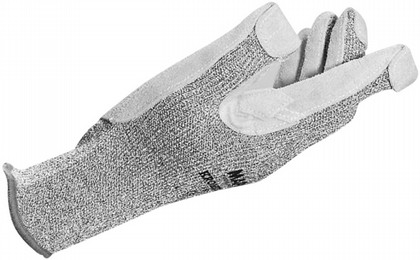 clearance
-50%
CUT-RESISTANT GLOVES MAPA KROMET 832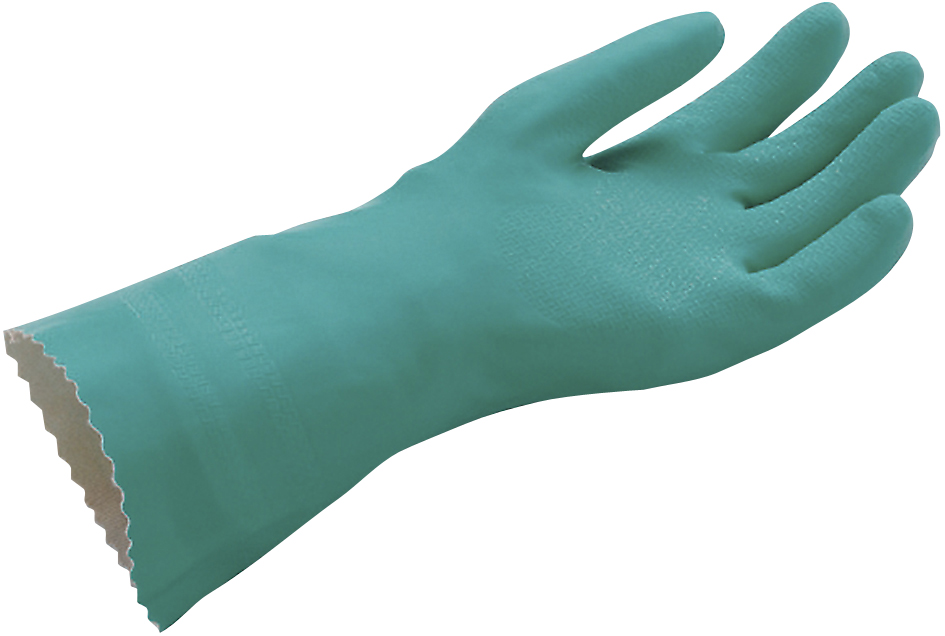 clearance
NITRILE GLOVES MAPA STANSOLV AK-22 381
Price excl. VAT from8,80 €
Price incl. VAT from
10,74 €
Nitrile gloves with embossed exterior, textile lining, resistant to oil stains and chemicals.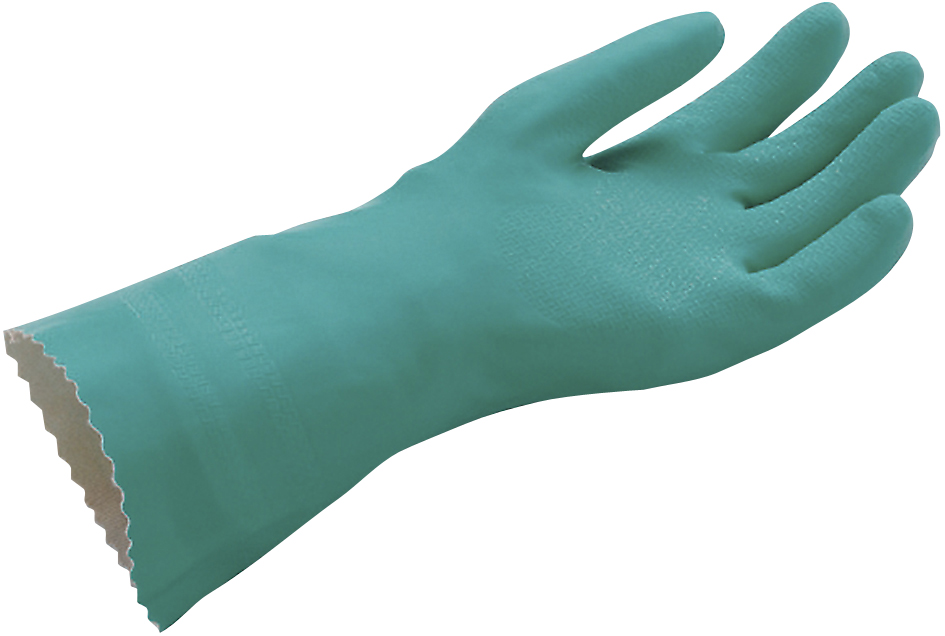 clearance
NITRILE GLOVES MAPA STANSOLV AK-22 381