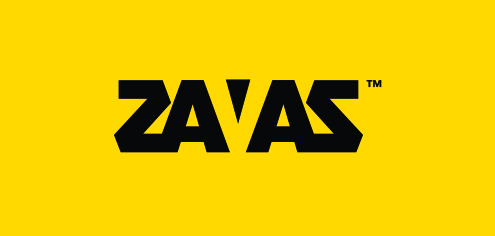 The mission of Zavas

With every product, service and solution, we raise the standards of safety, health and comfort at work.
We want you to be safe in a tidy and organised work environment.


We do our job responsibly and with passion.
Employees are aware of the needs and challenges of our customers. We invest our energy in making our comprehensive service reliable, professional, accurate and fast.
In our work, we are connected and motivated by the desire for success of our company, our teams and individuals, our customers, suppliers and other partners.

We act carefully.
We are aware that we operate and develop in the wider social and societal environment. Our concern is focused on employees, partners and the environment. We care about our common future.
Through our actions, we contribute to a safe, orderly and sustainable society.

We create change.
Changes are a constant, we accept them with open arms. We are creating new trends that are an opportunity for progress and development. We are constantly improving our service and creating ever higher standards of a safe and orderly work environment.

We transcend ourselves over and over again.
We strive for constant growth and progress, learning is part of our daily lives. Knowledge gives us the opportunity, energy and motivation to realize our common ambitions by constantly improving in all areas of operation, both individuals and teams.
We are better today than yesterday.
Tomorrow we will be better than today.