27th of November 2017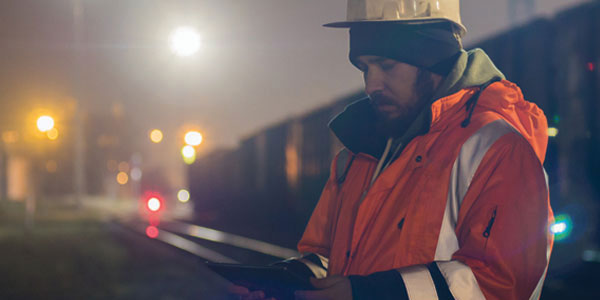 Shorter days and bad weather require extra care and protection especially for those who work outside. Take care of your good visibility and avoid the inconveniences that may happen because you are not visible enough.
High visible jackets of well known brands Helly Hansen and Cofra provide protection and security on the right places - poorly illuminated streets, forests, mountains,...The specialty of this offer is that Helly Hansen linings, which give you warmth in cold days, can be combined with high visible jackets and high visible Cofra jackets can be worn in 4 ways; as jacket, as winter jacket, rain jacket or vest. Be visible and take advantage of 15% discount on selected high visible jackets and linings.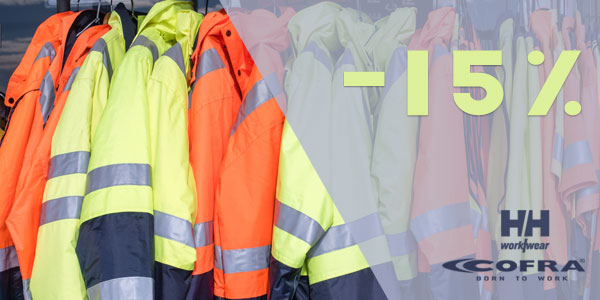 Team ZAVAS