7th of November 2017
THE END OF FROZEN AND WET FEET AT WORK!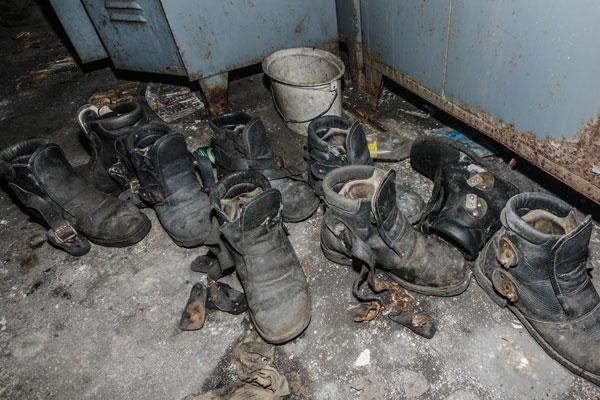 Do they look like those in picture above? In that case, we can help you. 
For the next days meteorologists predict a lot of rain and also winter is knocking on our door, so proper work shoes are crucial. We are sure that you know the feeling of frozen and wet feet, because your shoes do not offer optimal protection anymore. 
In order to avoid such unpleasant feelings, we have prepared for you a range of high quality winter work shoes from well known brands such as Helly Hansen, Jolly, Cofra and Wolf Stark. The selected models are durable on wet ground and offer the best grip. The Helly Tech® and Gore-tex® membranes ensure breathability and water resistance, so that external moisture does not get into the shoes and your feet stay dry. Choose your pair of work shoes and get 15% discount.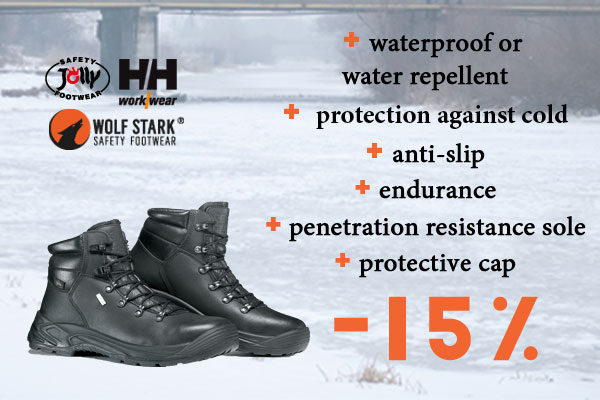 Team ZAVAS