28th of June 2017
Dear customers,
 
we would like to inform you about our NEW ZAVAS DISTRIBUTION CENTER, which is going to start operating in July on area of 2500 m2. Its purpose is to improve our logistics for all our customers, increase the availability of goods and optimize delivery times.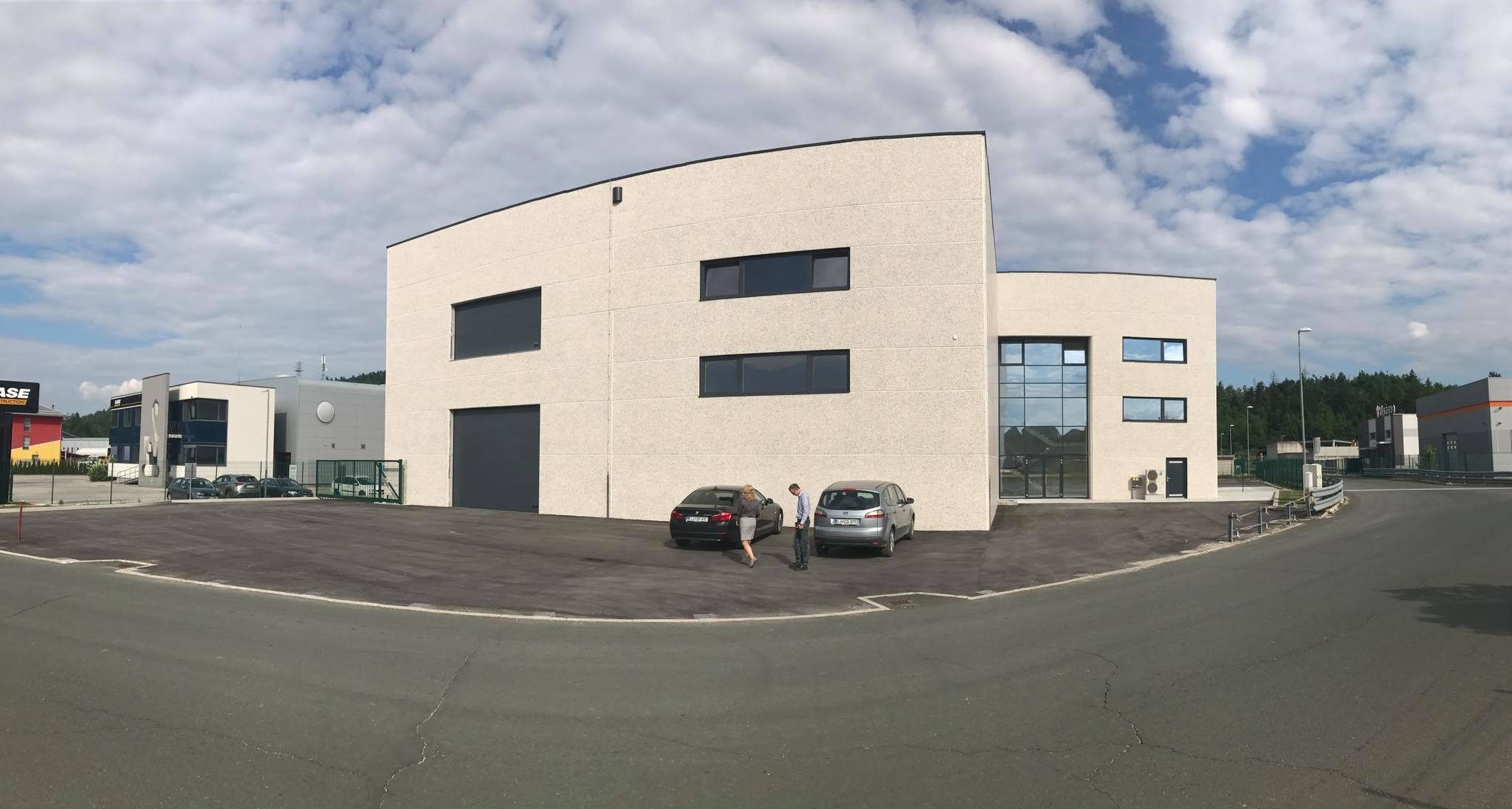 New center can be found on address:
ZAVAS DISTRIBUCIJSKI CENTER, IOC Zapolje III/7a, 1370 Logatec.
 
Due to our moving process in the new center in following days, delivery of the goods
will be paused between 05.07.2017 to 11.07.2017! After that date operating process will normalize and will work as before.

For this reason we would kindly ask you to ORDER ALL NECESSARY GOODS
for limited time period up to 30.06.2017.

Thanks for your understanding and kind regards,
Zavas d.o.o.