1st of May 2013
Helly Hansen workwear provides workers best combination of safety and comfort.
History of Helly Hansen Workwear goes back to year 1877, when founder of the company Helly Juell Hansen invented first waterproof fisherman suit.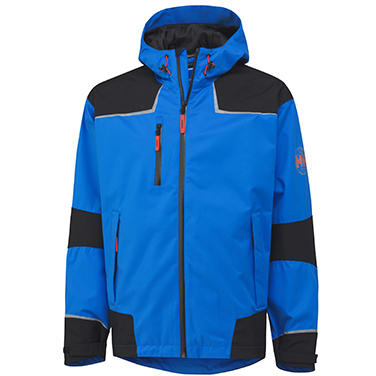 Today Helly Hansen represents major worldwide brand in workwear, rescue wear , sportswear and leisure wear slothing.
Wide selection of Helly Hansen workwear work trousers, work jackets, work suits, work shirts and accessories like belts, holders, caps suits different types of users from craftman to service workers.

Unique 3-layer system of climatic control found in Helly Hanser work wear gives users best safety and comfort in most extreme working conditions.
High visiblity collection Helly Hansen Workwear is one of most succeful collections used in many areas of work, like road works, public works and similar. New EN ISO 20471 is adopted to all products.
In 2014 wide selection of attractive safety shoes and boots were added to collection.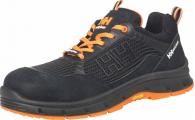 DRY, WARM and SAFE.
Helly Hansen Workwear